>
Schedule an appointment with a designer today!
Call Us Now
(973) 244-9933

Speak to a Designer
for a free 3D Plan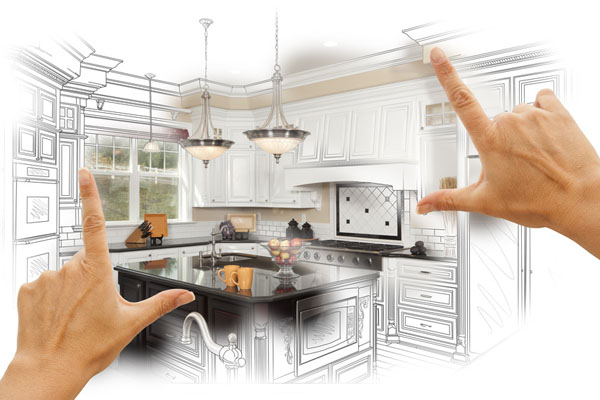 Envision
Envision how you want your kitchen to look and function. Determine your project budget and what's important to you. Call us at (973) 244-9933 if you need help starting your project.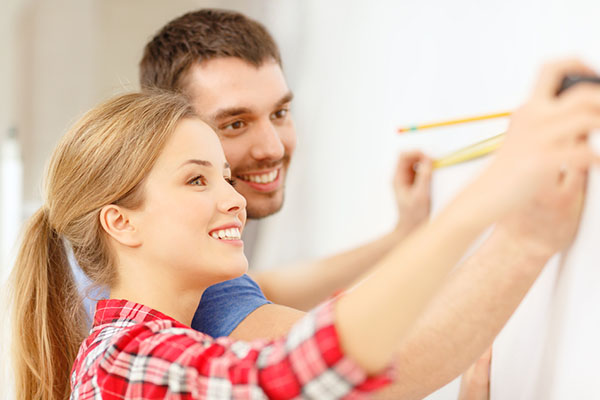 Measure
Record the measurements of your existing kitchen on a printed measurements guide or call (973) 244-9933 to schedule a professional measurement.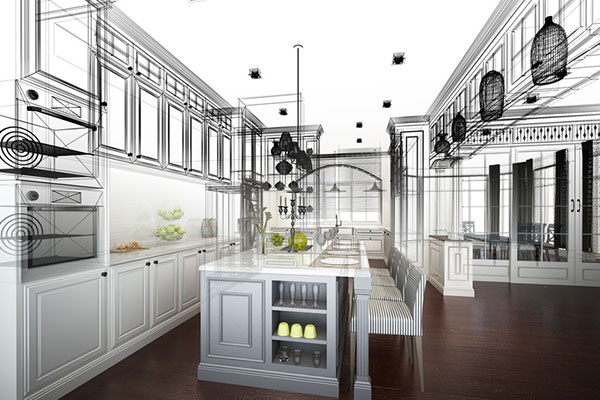 3D Design
Schedule an appointment with a designer by calling (973) 244-9933 or visit Kitchen Cabinets to get your free 3D design and quote. Our expert designer will discuss options with you to create a custom look at an unbelievable price.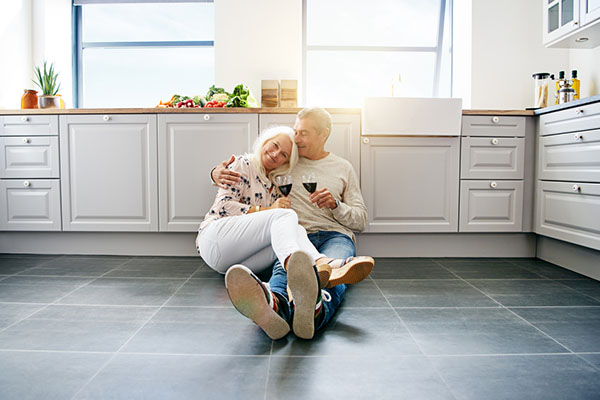 Realize
If you do not already have a contractor, we can often refer a licensed and insured professional to work with you through installation. Congratulations, your dream kitchen is ready for your friends and family to enjoy!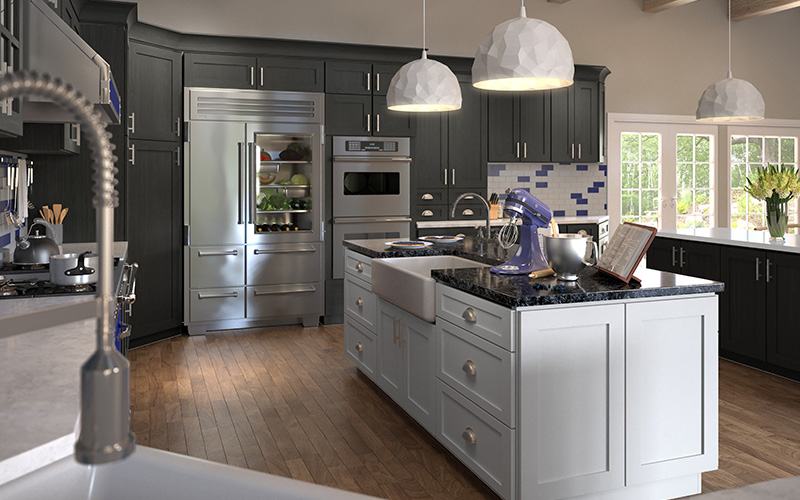 10x10 kitchen starting at
Greystone Shaker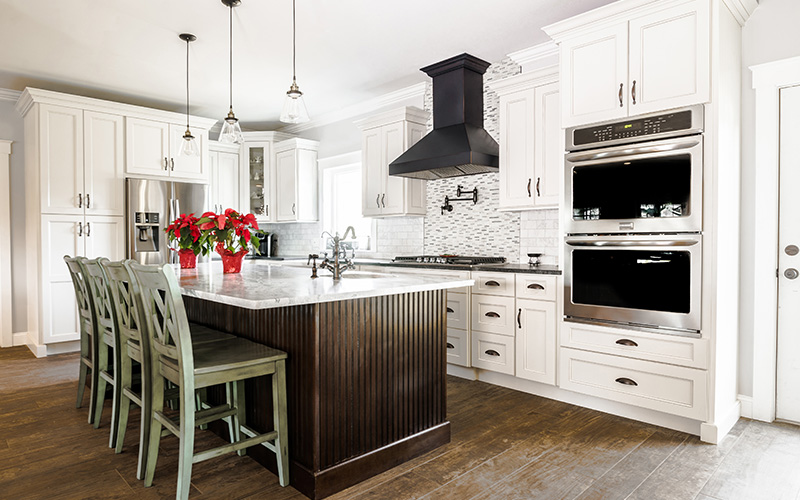 10x10 kitchen starting at
Fusion Blanc
Speak to a Designer
for a free 3D Plan
See what our customers are saying on Google
What a great experience from initial consultation, through design and right up through delivery. We couldn't be more pleased with the quality of construction of our new cabinets and quartz countertop and the level of service. Let me first…
Darren Boch
The best. When we sent the measurements we asked you "Think out of the box". Jennifer mule did a spectacular design. It opened up our kitchen, gave us so much more storage space and more areas to work in. A few weeks after I placed the…
read more
Andrew mark
Barry Butter was exactly the kind of person you want in your sales department. He was knowledgeable and efficient and quite accessible both by phone and email. Since our purchase was directly related to Hurricane Sandy and only one of the…
read more
Bytec Monster
Our sale assistant was there working overtime with me. He was very patient until i was able to get the design down just the way I wanted it. Maria made suggestions I mulled them over and then we looked at all the options before making any further changes to the design.
read more
J. Ruman